Maximum security with Geeny SecureConnect
SIM card technology for your own private network.
This product enables sensors and devices to be connected to your AWS Virtual Private Cloud (VPC) via a logically separate, virtual ("private") network - detached and isolated from the public internet.
This is achieved thanks to an application-specific network segmentation in the Telefónica Germany infrastructure. There, the SecureSIM cards are individually registered for you and configured for maximum security.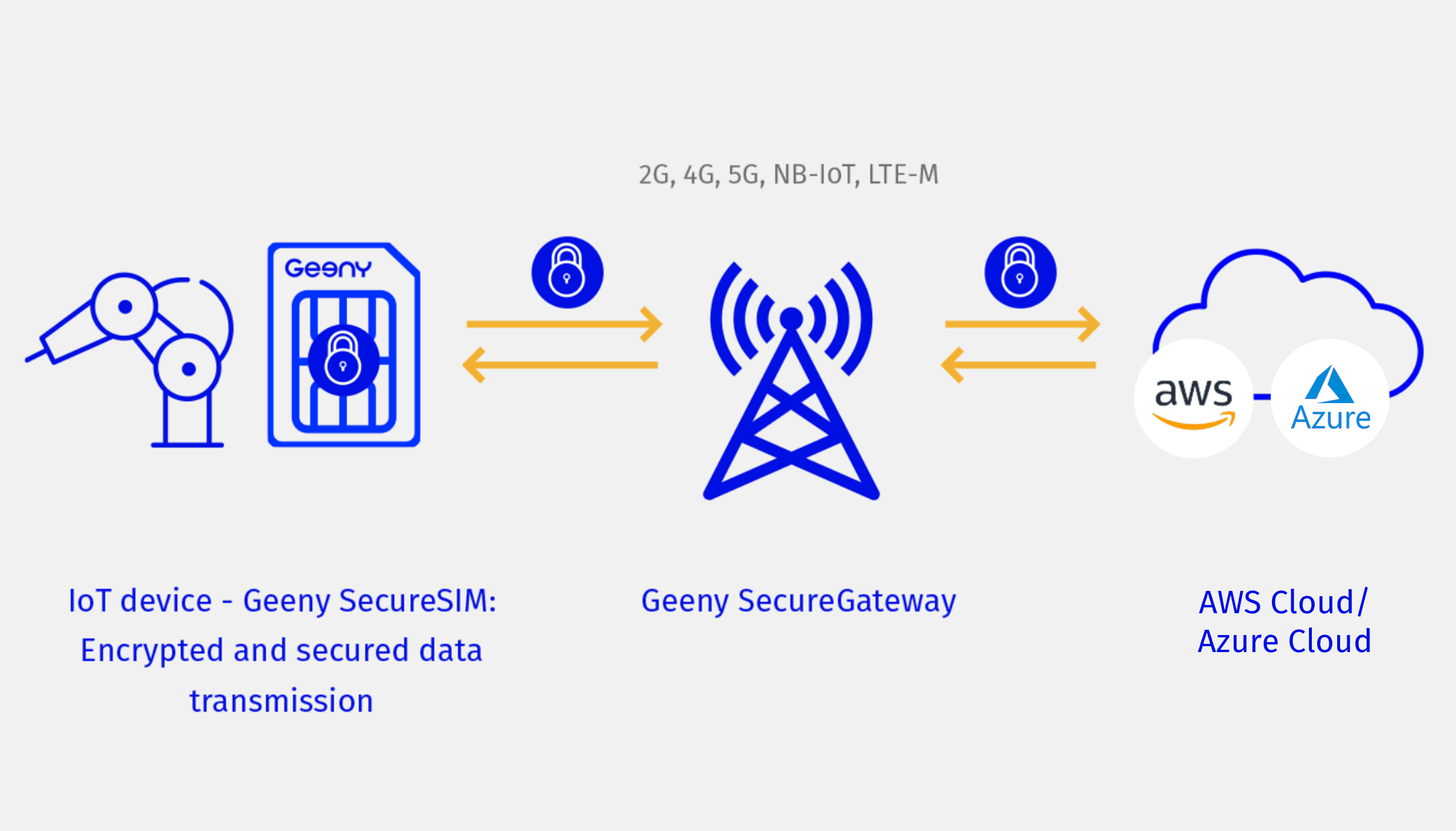 Geeny SecureConnect – consisting of two elements

Included in price and offer:
Private channel in AWS VPC
Secure use on the Telefónica mobile network
Term 10 years
+
SecureGateway for the integration of the SecureSIM into the AWS Virtual Private Cloud
100 % secure connection
to your VPC
Hosting, operation
and procurement via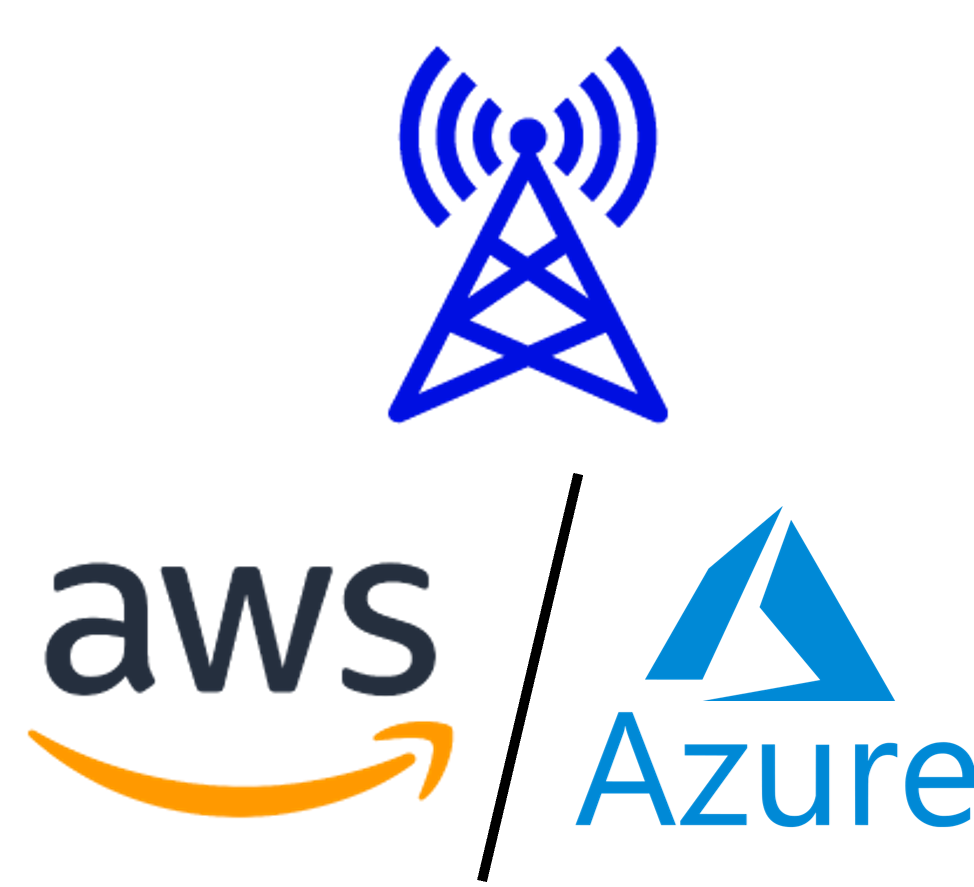 Geeny SecureSIM cards only work in conjunction with the Geeny SecureGateway, which you can find on the AWS marketplace.